Come join the fun with these after school programs!
Robotics - For students grades 3-8
This program will challenge students to build robots using a variety of materials. Students will be given various challenges and requirements with which to complete each task. The program will culminate with students learning how to code a robot. Growth and fixed mindset, robot design, and design of experiment are some of the concepts that will be explored in this nine week program.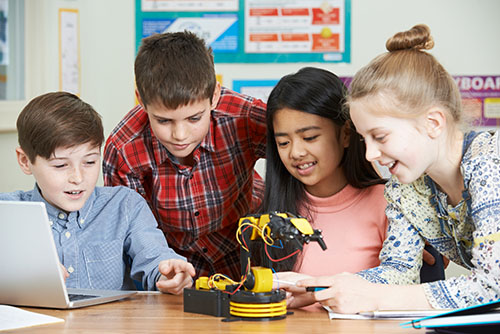 Date
Wednesdays (Second Trimester)
11/28, 12/5, 12/12, 12/19, 1/9, 1/16, 1/23, 1/30 & 2/6

STEM – Think Like an Engineer is back by popular demand!
STEM is a curriculum based on the idea of educating students in four specific disciplines - science, technology, engineering and math - in an interdisciplinary and applied approach. Our STEM clubs provide students with hands-on problem solving tasks that require creativity, higher level thinking and cooperative learning. During these classes students will be introduced to engineering vocabulary as well as build engineering devices.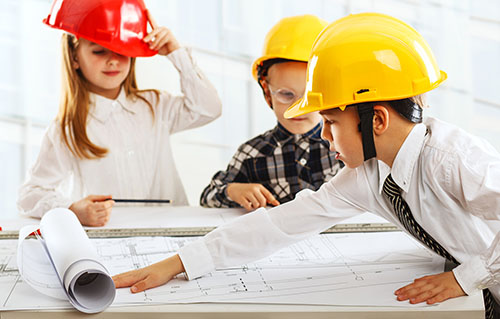 Date
Wednesdays (First Trimester)
11/28, 12/5, 12/12, 12/19, 1/9, 1/16, 1/23, 1/30 & 2/6
Forensics - For students grades k-4
"Forensics is a science that is a lot like a game! It involves finding clues, piecing together a puzzle, and solving the mysteries left behind at a crime scene. Forensic science includes the preservation and reconstruction of evidence after time has passed."
Kids Ahead - Subject - Forensics
The founder of Thomtro Teddy Bears has reported a top-secret teddy bear missing. The prototype of the new teddy bear was locked in the safe in Mrs. Thomtro's office and was scheduled to be put into production later this year. The prototype for the new "Jefferson Bear" is worth millions to the company. Be the first to solve the case!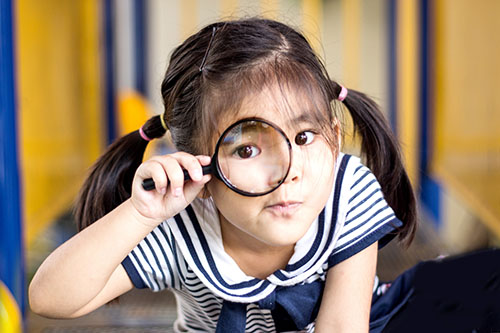 Date
Mondays (Third Trimester)
3/4, 3/11, 3/18, 4/1, 4/8, 4/15, 4/29, 5/6 & 5/13

Risk Strategy Club - For students grades 3-8
Studies have shown that strategy board games help students gain confidence, build self-discipline, increase concentration, and develop critical thinking skills. The game of Risk also helps children to learn about math, in particular, statistics. During this class, students will learn the principles of diplomacy, conflict, and conquest while playing the game of Risk.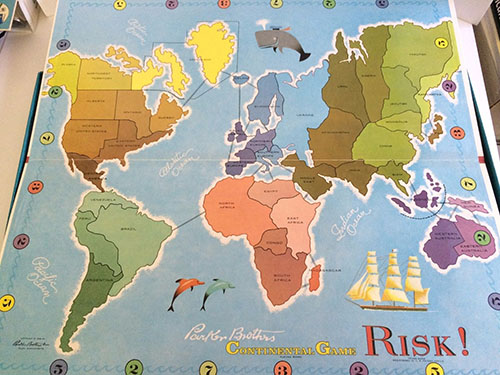 Date
Wednesdays (Third Trimester)
3/6, 3/13, 3/20, 4/3, 4/10, 4/17, 5/1, 5/8 & 5/15

"Weekly tutoring sessions with RLS Tutoring has given our sixth grader more confidence in terms of organization, preparedness and having a true understanding of the current materials that are being covered in all subjects. We didn't know what to expect when we started this tutoring program last school year. The sessions - including summer tutoring - have exceeded our expectations in all ways. I have listened in on a few of the sessions and I can honestly say, our RLS Tutor / Mrs. Biegalski is really engaging my son and helping him understand very important concepts. I know he's better prepared each week as a result."
-Denise H
"Kathy has worked with our twin sons over the last three years. She does an amazing job tuning in to what they need and has a different approach depending on the individual needs. She has a unique ability to access the areas they need the most help in and motivates the student to do their best. Kathy has a special gift in connecting with a child and helps them build up their confidence levels along with learning
and organizational skills."
-Michelle S.
"Kathy Biegalski is a "hands on educator" who is always available to her students. I am impressed by her thorough and compassionate teaching style. She is tutoring both of my children.
They are both on honor roll this semester and we are all thrilled!"
-J. D.
© 2018 RLS Tutoring, Inc • 410 Moorfield Ave. North Aurora, Illinois 60542 • 847-208-2553