Tutoring personalized to fit the needs of each child.
Homework Help
We provide your child help with daily homework, guidance for organization, strategies for test preparation and help in planning and implementing long term projects. With your permission, we will also be in communication with your child's teacher in order to learn how to better assist your child. Using resources such as websites that support the student textbooks, apps that strengthen academic skills and knowledge of the school curriculum ensures your child's success in the classroom.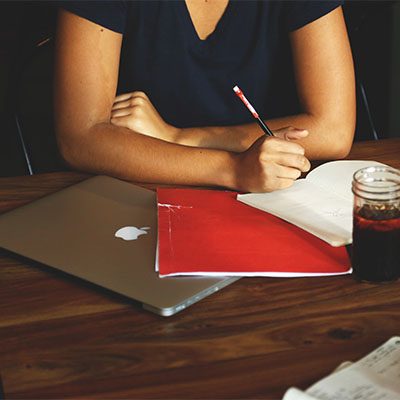 Summer Tutoring
During the summer, we'll help your child with any summer homework that was assigned by the teacher. In addition, we will provide lessons that will help your child bridge to the next grade. Using materials from a variety of resources encourages your child to maintain academic skills that were acquired during the school year as well as having fun with learning. Some summer tutoring activities may include building a science project, doing a novel study resulting in a filmed commercial, or using math concepts to develop an invention.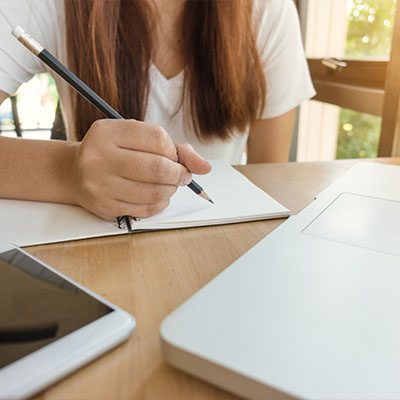 Reading Assessment
If you're concerned about your child's reading abilities, we can provide an assessment that will help us determine what your child's reading strengths and needs are. We can then proceed by teaching strategies that will help your child become a better reader.
"Weekly tutoring sessions with RLS Tutoring has given our sixth grader more confidence in terms of organization, preparedness and having a true understanding of the current materials that are being covered in all subjects. We didn't know what to expect when we started this tutoring program last school year. The sessions - including summer tutoring - have exceeded our expectations in all ways. I have listened in on a few of the sessions and I can honestly say, our RLS Tutor / Mrs. Biegalski is really engaging my son and helping him understand very important concepts. I know he's better prepared each week as a result."
-Denise H
"Kathy has worked with our twin sons over the last three years. She does an amazing job tuning in to what they need and has a different approach depending on the individual needs. She has a unique ability to access the areas they need the most help in and motivates the student to do their best. Kathy has a special gift in connecting with a child and helps them build up their confidence levels along with learning
and organizational skills."
-Michelle S.
"Kathy Biegalski is a "hands on educator" who is always available to her students. I am impressed by her thorough and compassionate teaching style. She is tutoring both of my children.
They are both on honor roll this semester and we are all thrilled!"
-J. D.
© 2018 RLS Tutoring, Inc • 410 Moorfield Ave. North Aurora, Illinois 60542 •