Founder & President
Kathy Biegalski
RLS Tutoring, Inc. was created to bring together a team of qualified tutors dedicated to the academic success of your child. All of our tutors are experienced in working with children and each have their own area of expertise. For example, we have a high school math/science tutor, a reading tutor, a special ed tutor, etc. We work very hard to pair the client with the appropriate tutor to ensure the highest levels of success.
As for my own experience, I have a bachelor's degree in Elementary Education. I have a master's degree in Reading Education. I have a master teaching certificate with a reading teacher endorsement. My career in teaching/tutoring spans more than 30 years in both private and public schools. I founded RLS Tutoring, Inc. because I saw a need for one-on-one individualized tutoring that supports the curriculum of the school that the client attends. The tutoring that we provide truly is individualized and we are so happy to help our students each day.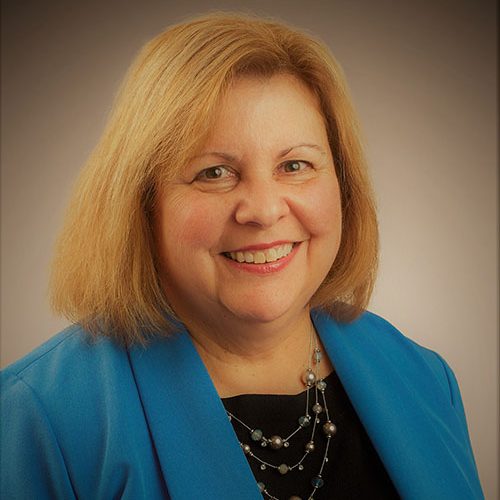 "Weekly tutoring sessions with RLS Tutoring has given our sixth grader more confidence in terms of organization, preparedness and having a true understanding of the current materials that are being covered in all subjects. We didn't know what to expect when we started this tutoring program last school year. The sessions - including summer tutoring - have exceeded our expectations in all ways. I have listened in on a few of the sessions and I can honestly say, our RLS Tutor / Mrs. Biegalski is really engaging my son and helping him understand very important concepts. I know he's better prepared each week as a result."
-Denise H
"Kathy has worked with our twin sons over the last three years. She does an amazing job tuning in to what they need and has a different approach depending on the individual needs. She has a unique ability to access the areas they need the most help in and motivates the student to do their best. Kathy has a special gift in connecting with a child and helps them build up their confidence levels along with learning
and organizational skills."
-Michelle S.
"Kathy Biegalski is a "hands on educator" who is always available to her students. I am impressed by her thorough and compassionate teaching style. She is tutoring both of my children.
They are both on honor roll this semester and we are all thrilled!"
-J. D.
© 2018 RLS Tutoring, Inc • 410 Moorfield Ave. North Aurora, Illinois 60542 • 847-208-2553